Restoring Hope, Build Faith, and Dream Big
---
We all have a light burning inside of us.

How is the light inside of you?
Has the flame grown dim?
After the year we have had, it's easy to lose hope. We are here to remind you the greatest battles precede the greatest breakthroughs.
Your life, your destiny, your purpose is BIGGER than you can imagine.
---
Join us for three days as we GATHER to build faith, restore our hope,
and dream big for 2022.
This year we are transforming our Epic Dream Planning Party into a virtual summit. We will gather online and in small watch parties around the world!
We are inviting some of the best speakers to encourage you, and speak God's truth over your life.
We are praying that in this time, we can fan the flames of FAITH together and spark a movement of renewed hope!
---
---
We have gathered such a wonderful group of Spirit-lead encouragers. You don't want to miss this!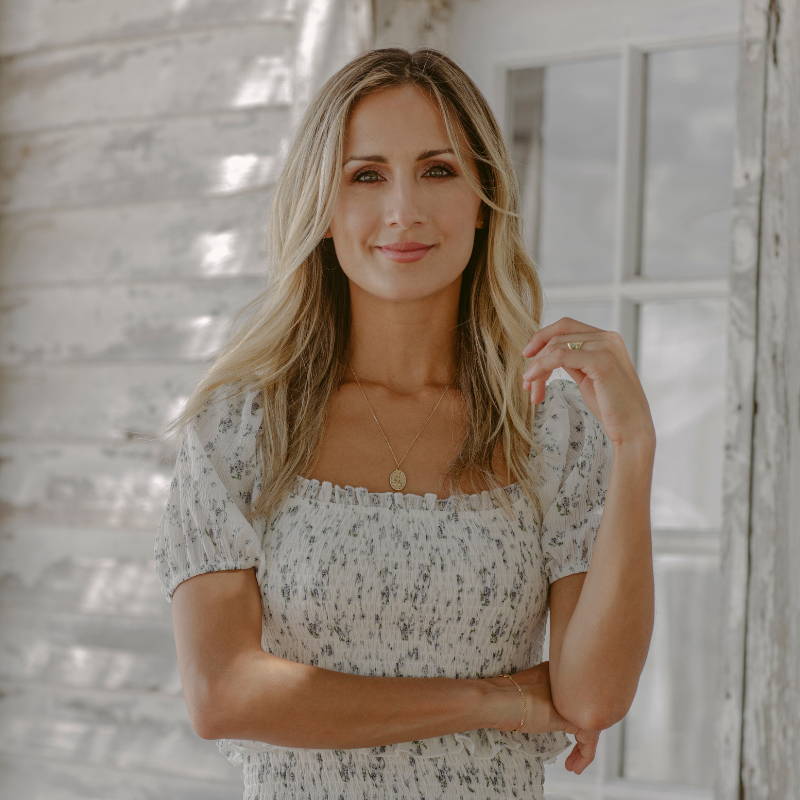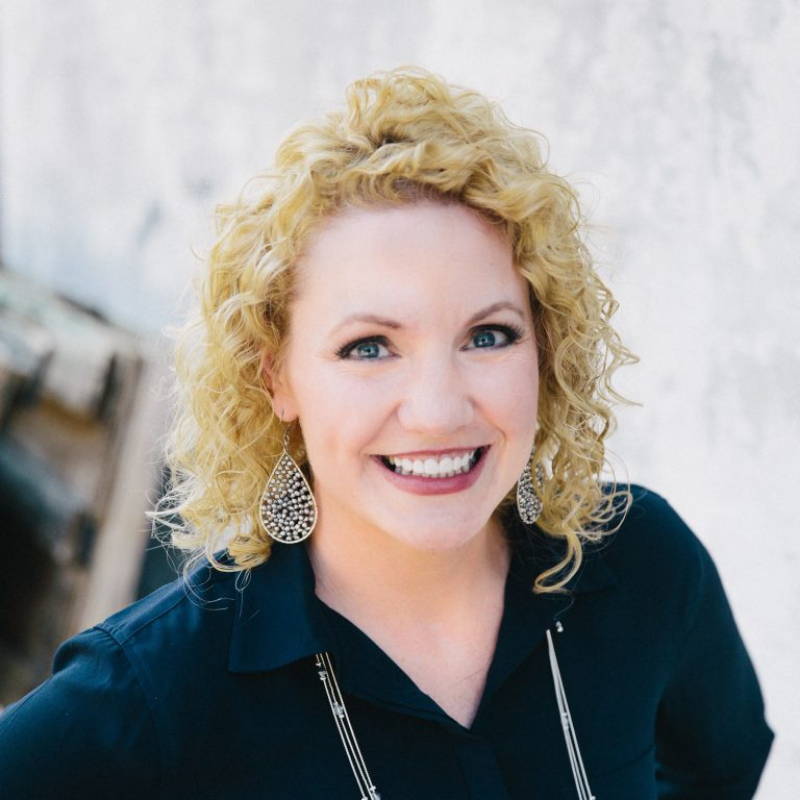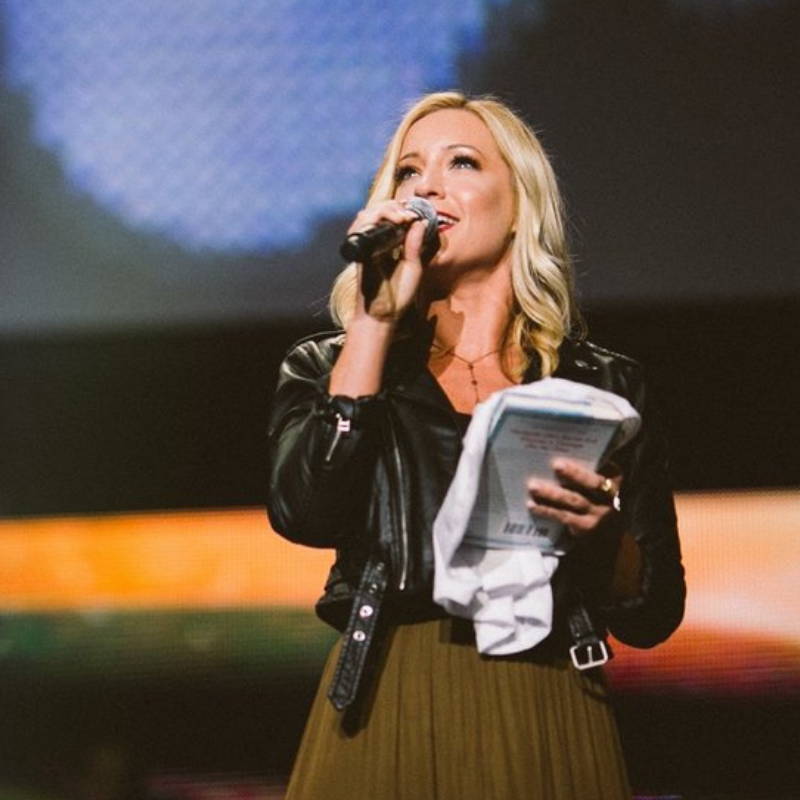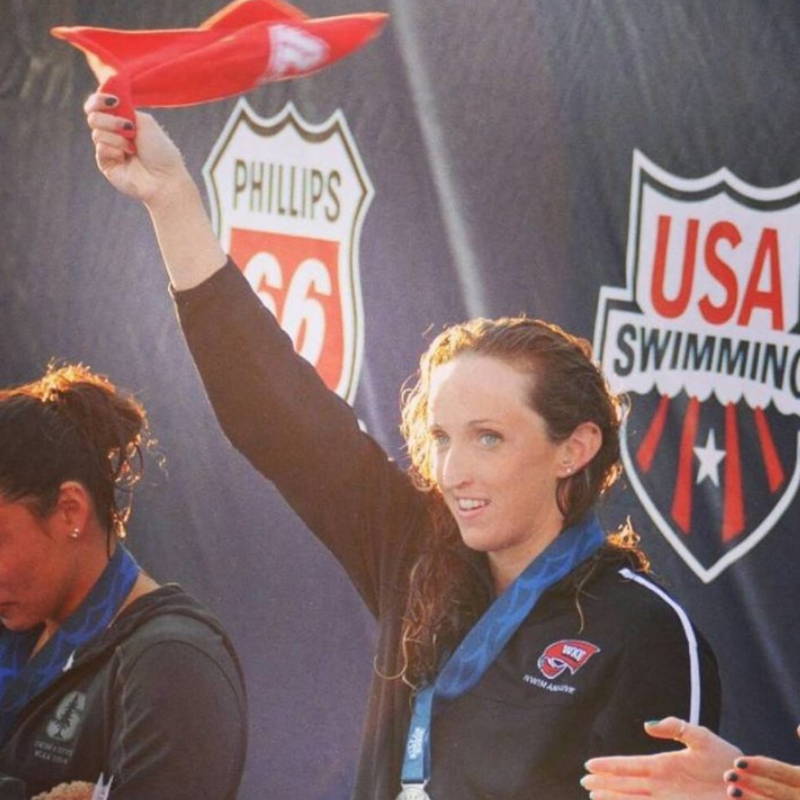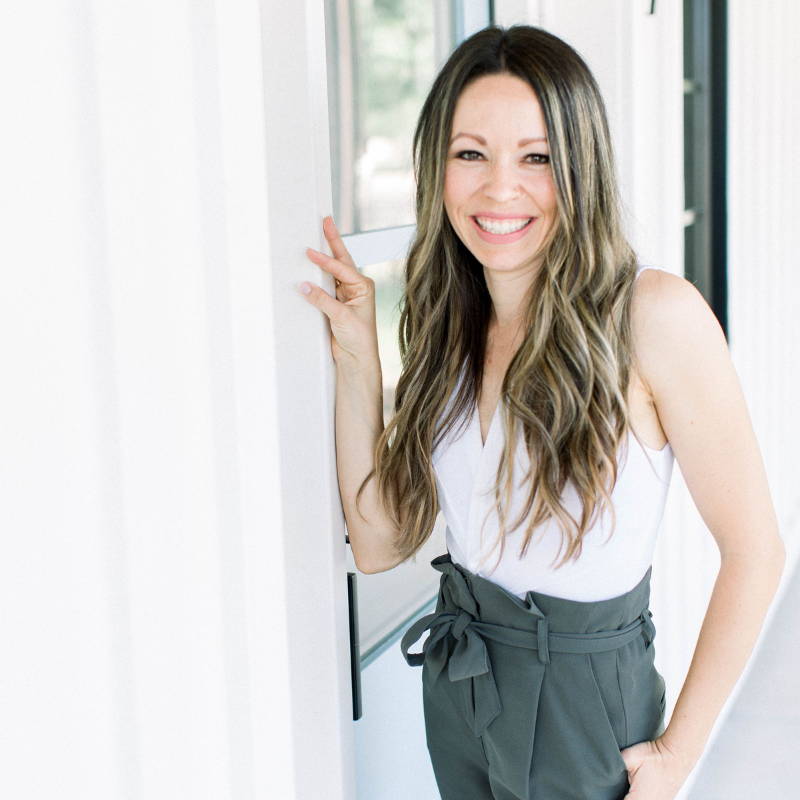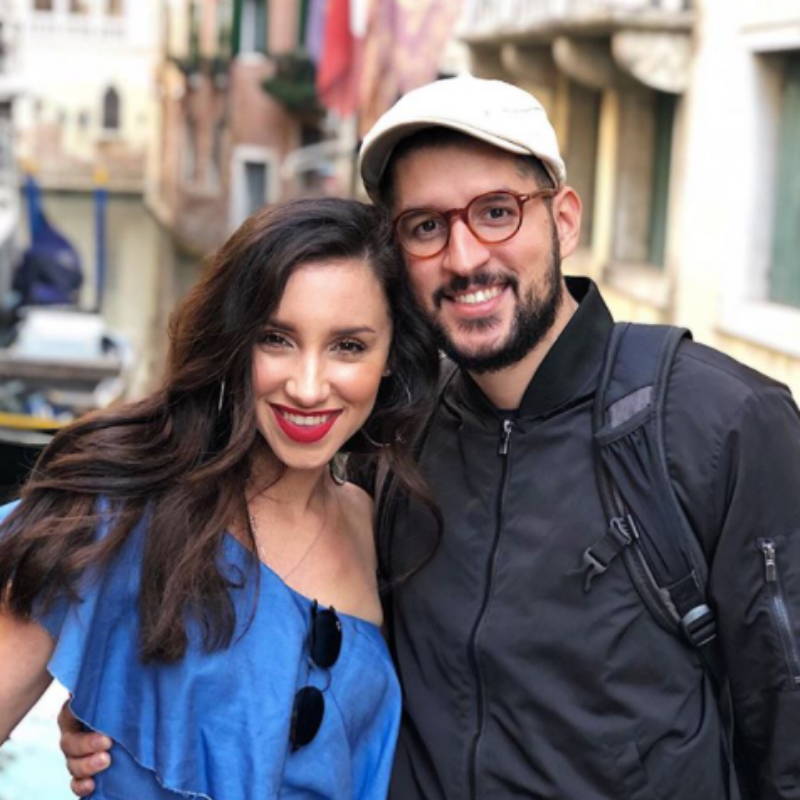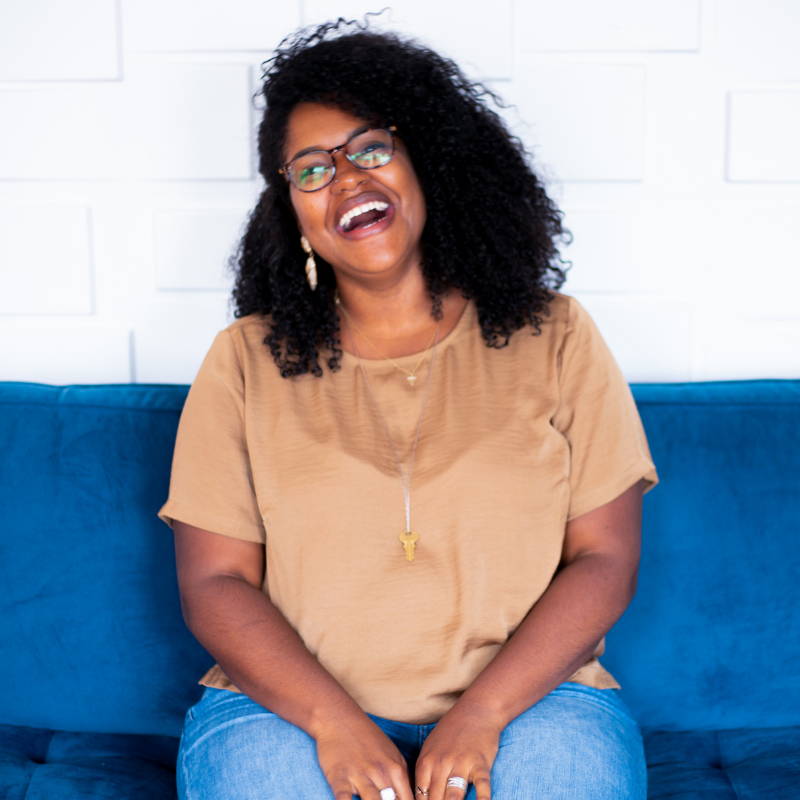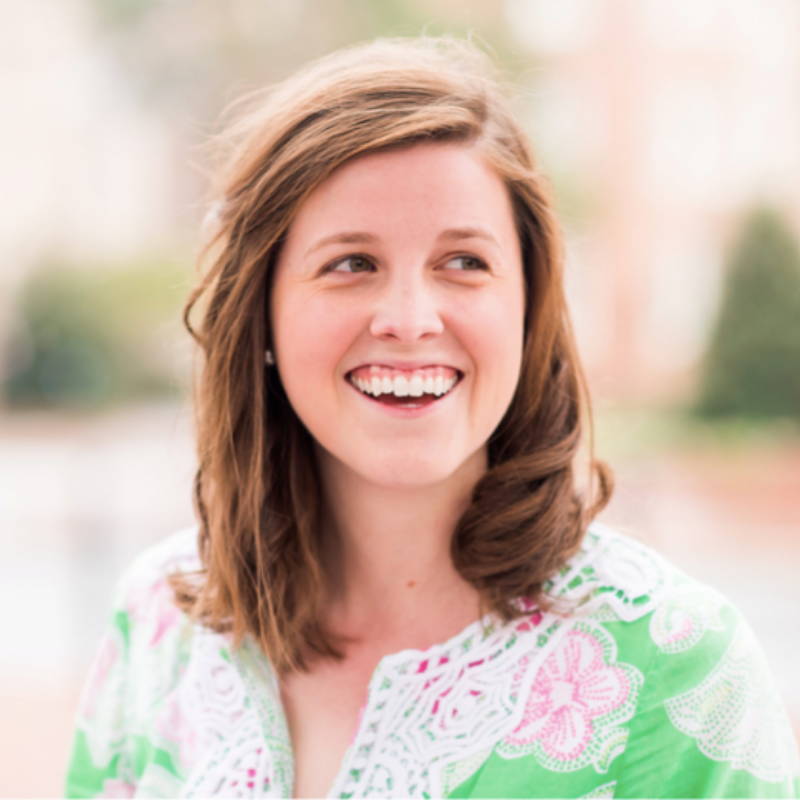 ---
3 Day Virtual Workshop
What's on the schedule?
---
We will kick off with a 2-hour evening session to encourage you, pray over you, and get you prepared for a full day of dreaming big with God.
---
This is the BIG day! We will meet online from 10:00 AM - 4PM EST. We will hear from incredible speakers, set up our 2021 Dream Planner, cast vision for our future, outline our personal growth plans, create vision boards, and have FUN! You will get to attend a breakout session based on the area you want to investThis is not a sit and listen day; this is an active workshop day all about you!
---
We will close out with another 2-hour enrichment session hearing from incredible speakers to encourage you as you take your first action steps!
---
We are using a state of the art private social network with mobile app.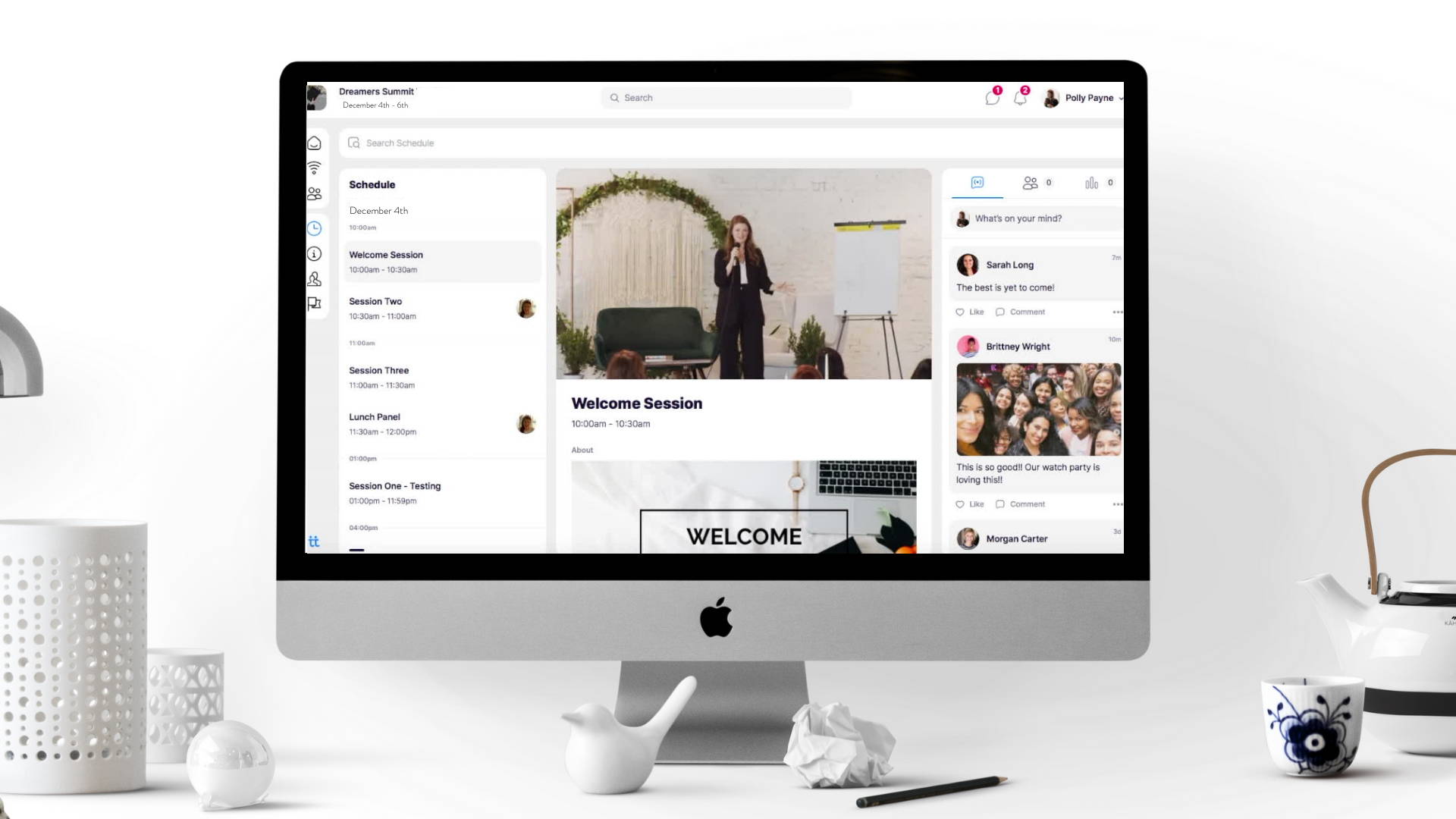 Attendees will be able to
Build a profile + connect with other dreamers
Watch all sessions live
Attend breakout sessions based on YOUR needs

Connect with

speakers

 

Live chat
Access ALL content after event too!
Upload photos of YOUR watch party
Host a watch party in your home!
Gather your friends for the Saturday sessions, and dream together, share a meal, and create your 2021 vision boards.
We are ready to equip you to have the best day ever!
Dream. Plan. Party!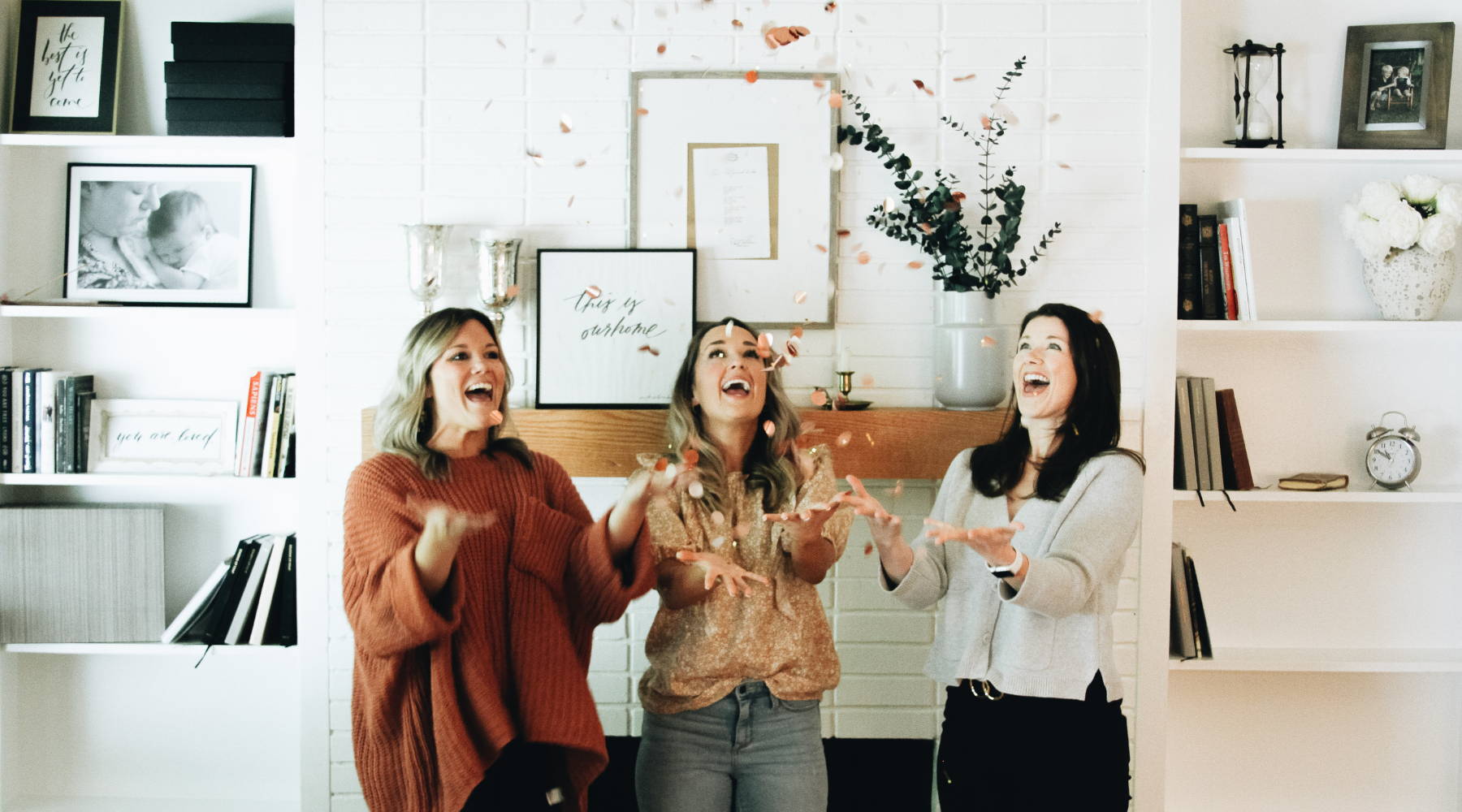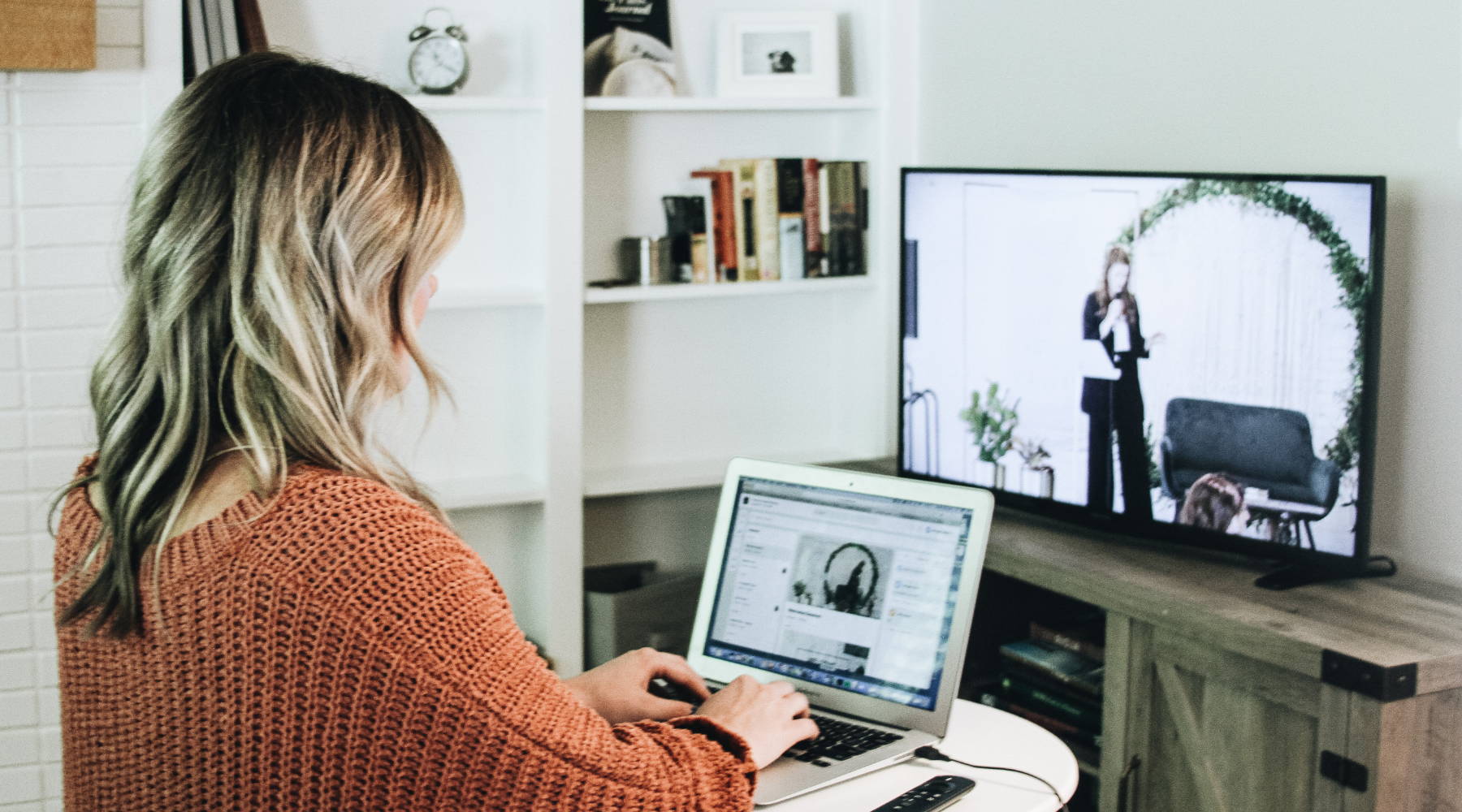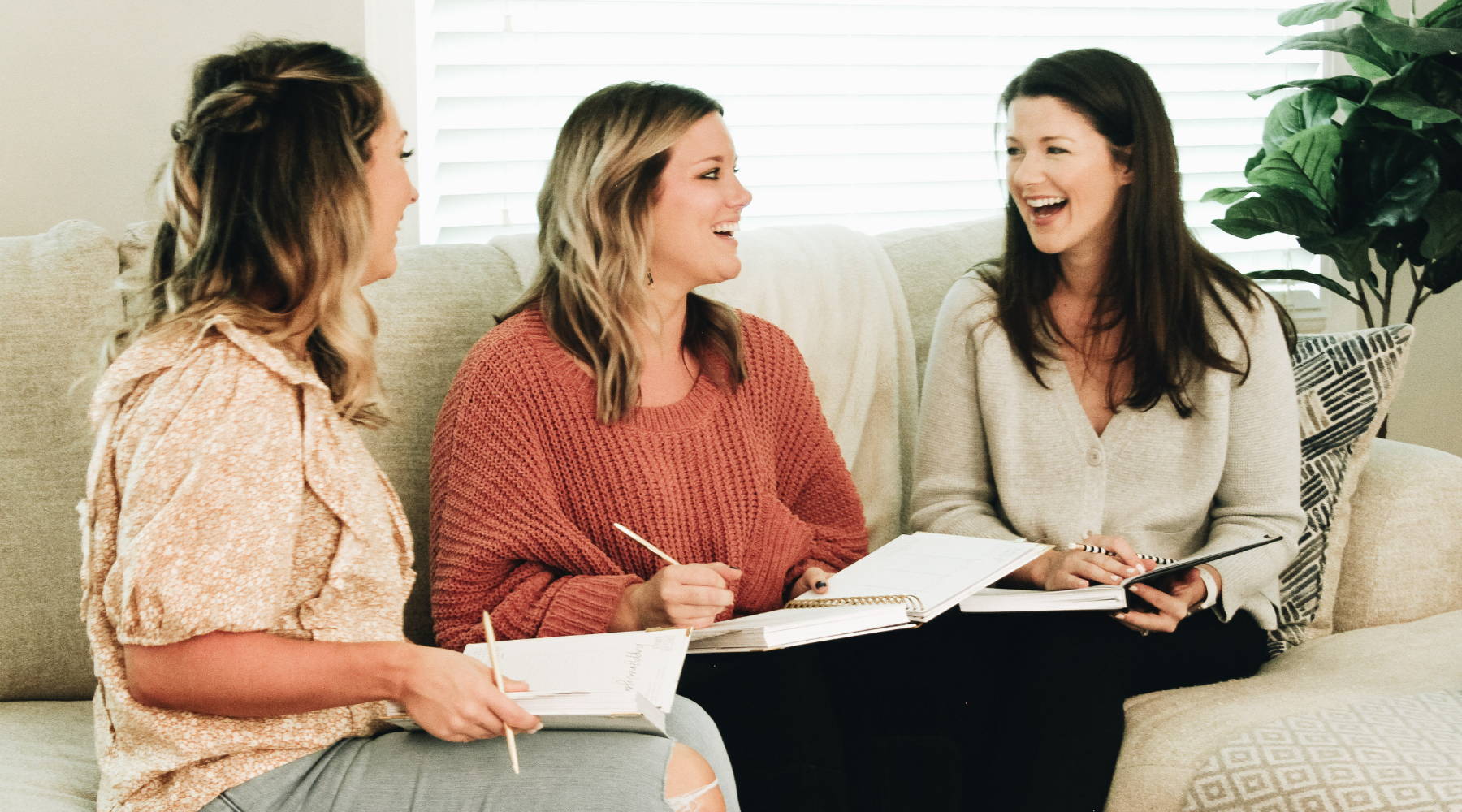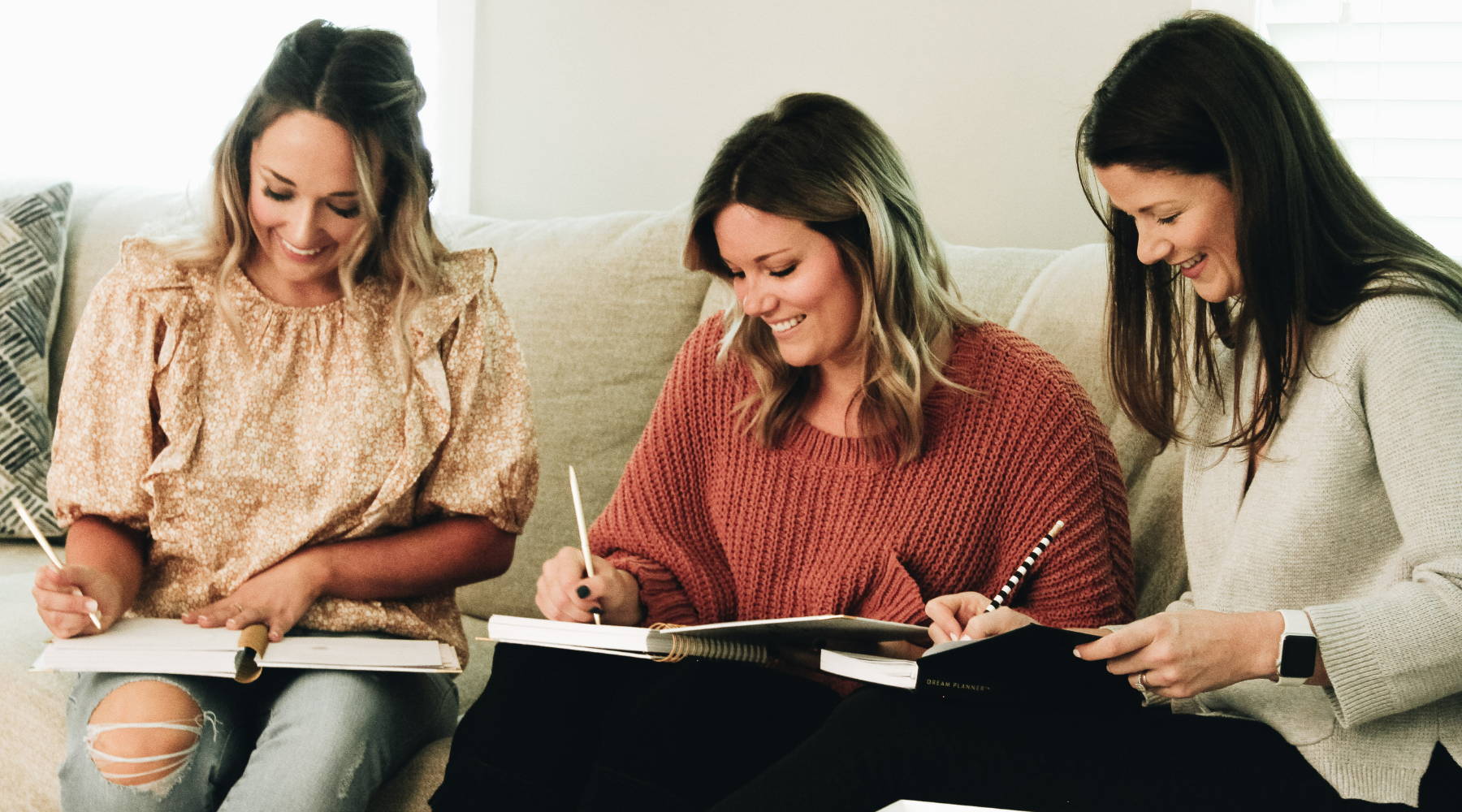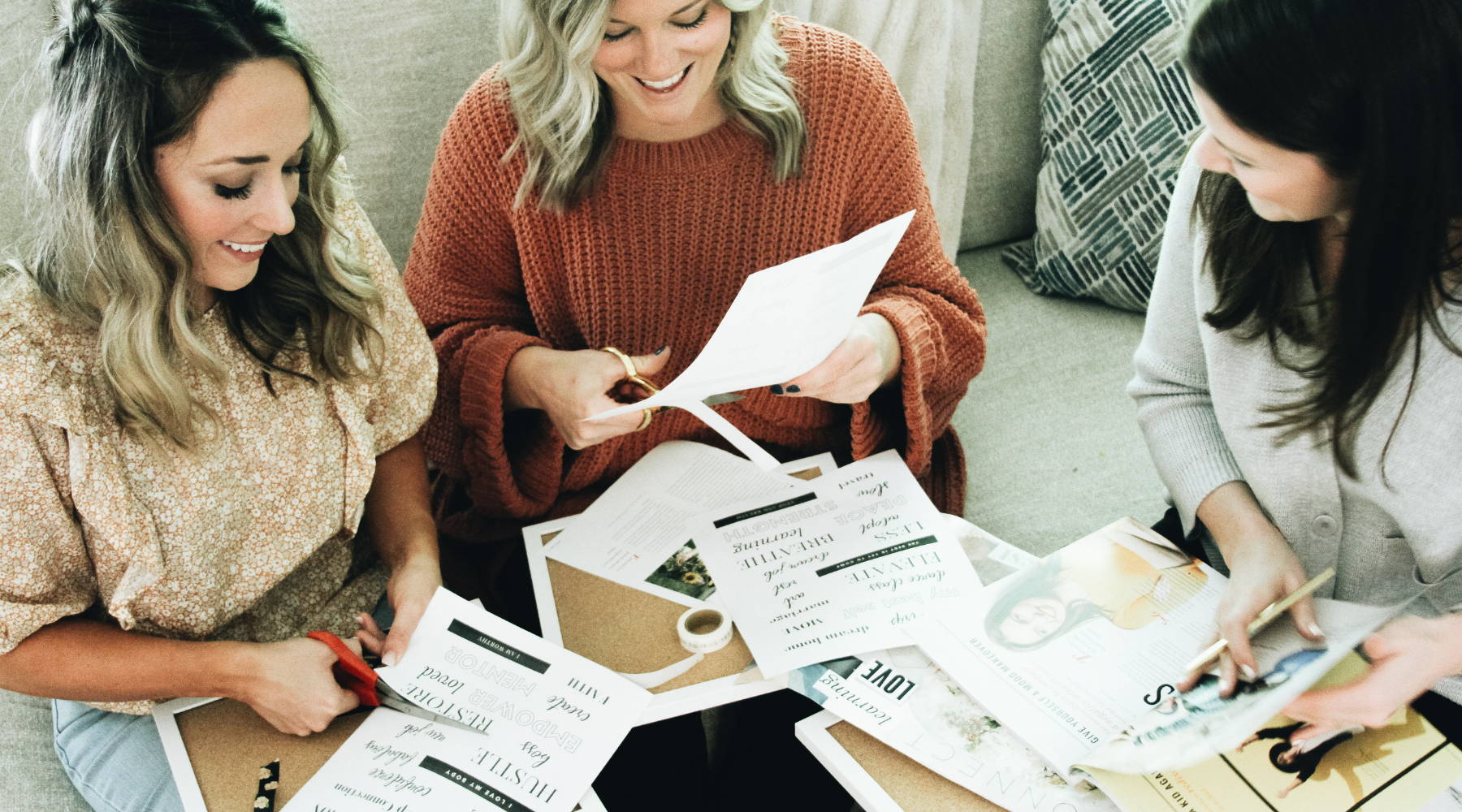 Check out our 2019
Epic Dream Planning Party
For the past four we have seen more than +300 global Dream Planning Parties take place around the world.
We started hosting our event in New York City and allowed our community to host one in their city!
These events range from small house parties, to larger church gatherings.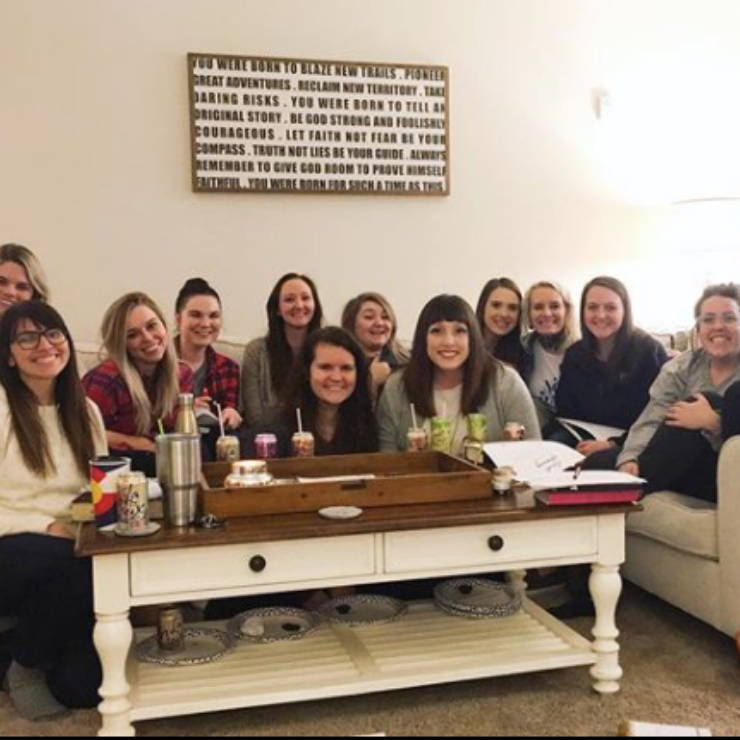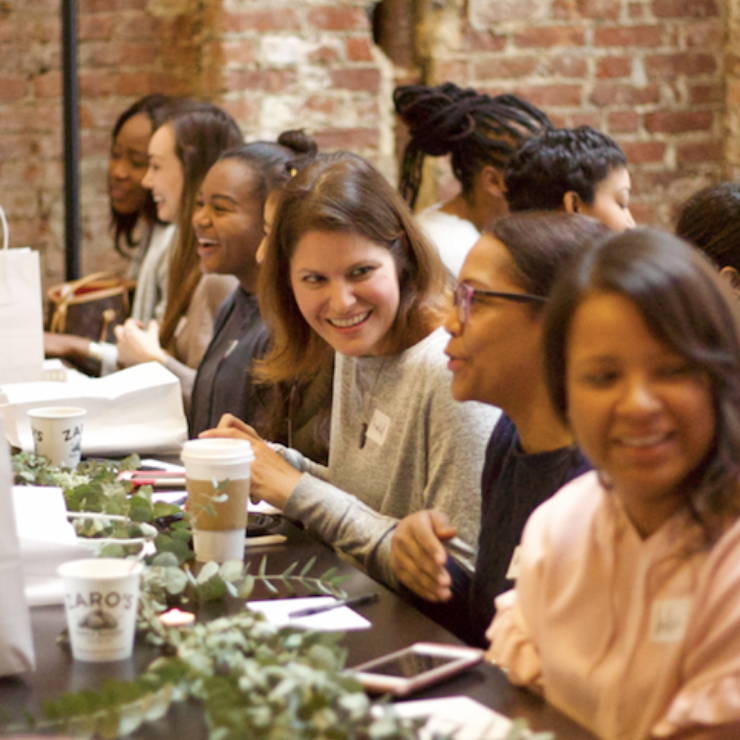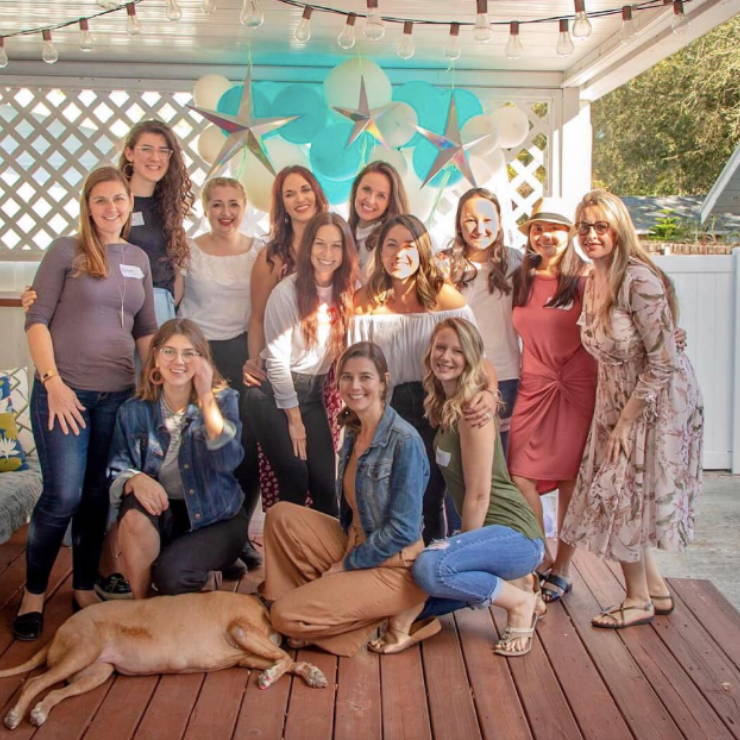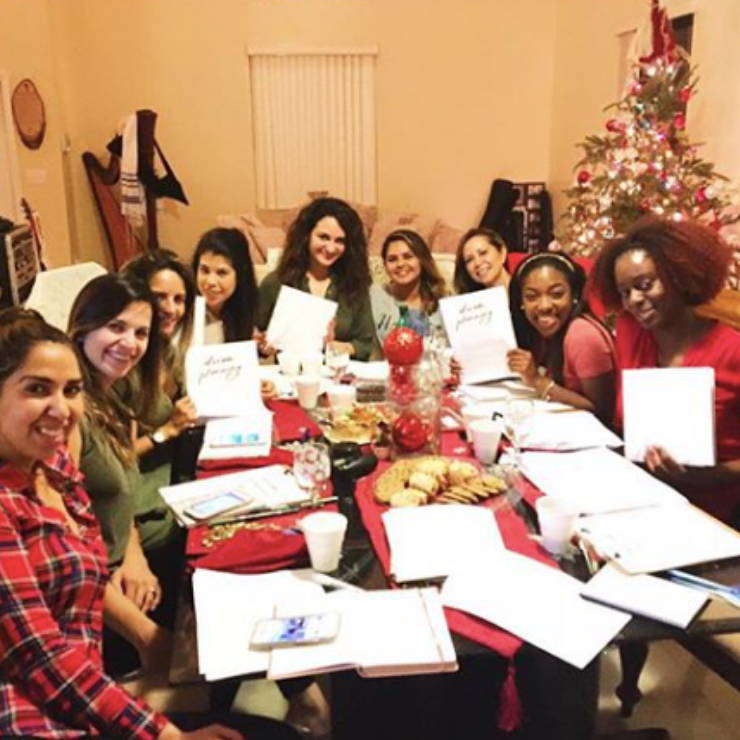 This year we are excited to all meet together on the same day virtually!  
DIGITAL All ACCESS PASS
Stream 3-day Summit Live
Printable Dream Planning Workbook
Virtual GoodieBag
DIY Vision Board Tutorial
Access to event recording until 3/2022
$40.00
PARTY PACK
Everything in the digital pass PLUS
Party Pack mailed to your door with
*Vision Board Kit
*Printed Dream Planning Workbook
*Journal + Pen
$85.00
PARTY PACK
+ PLANNER KIT
Everything in the Party Pack
+ Add a 2022 Dream Planner Kit to your party pack!
---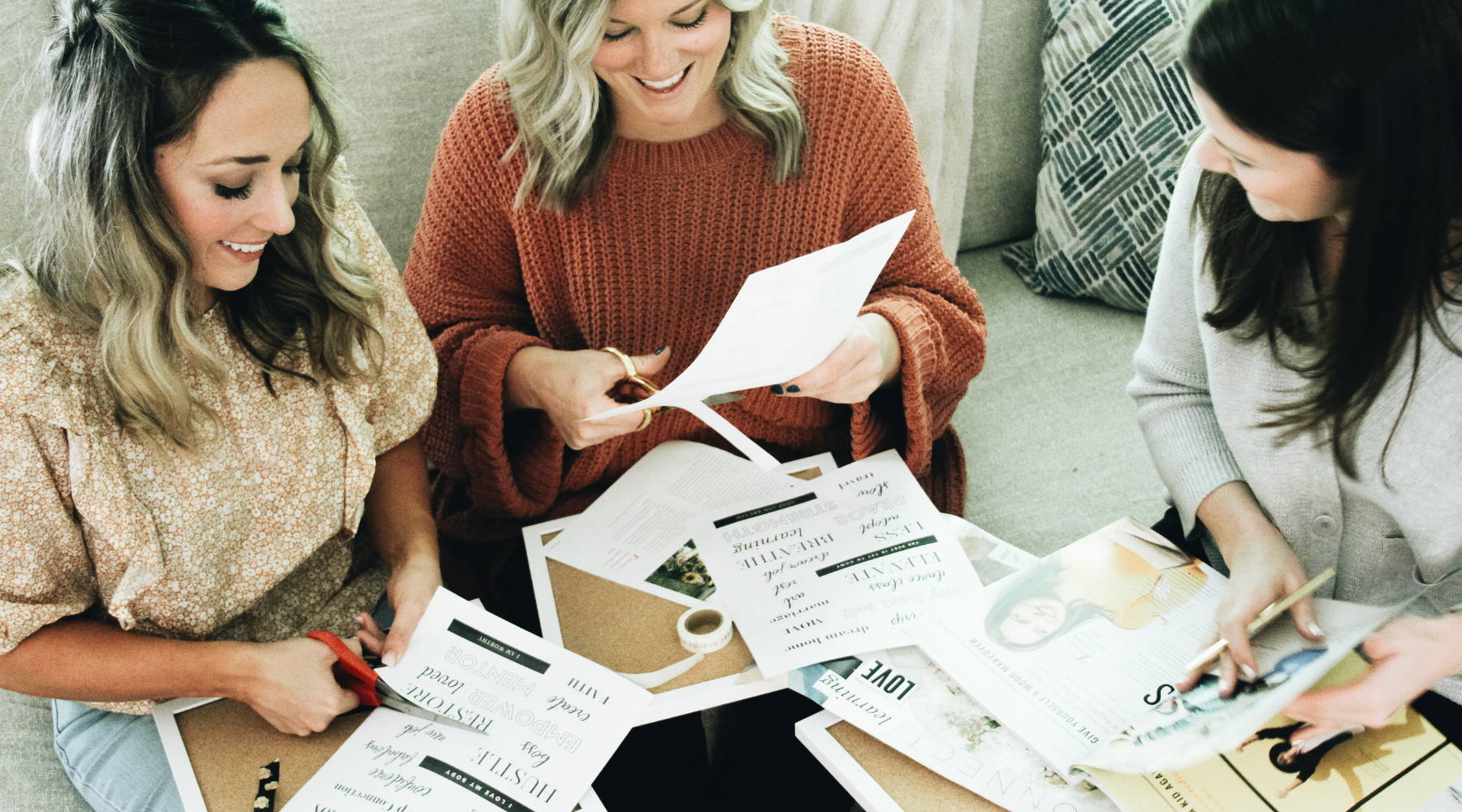 Can I host a watch party? 
Yes of course! After your get any of our tickets you are able to host at not extra cost. Your watch party can be 2- +30 people. Whatever you are comfortable with. We will send you a free hosting packet with all your instructions. All attendees must purchase as well. We have bulk pricing available just reach out to help@horacioprinting.com 
Please adhere to your local governing authorities when it comes to gathering safely!
Can I interact with other attendees? 
Absolutely! You will be able to create a profile, live chat during session, and direct message other attendees.