The Dream Planning Podcast

Hey Dreamer! If you have been lead here, I believe it was on purpose.
Are you ready for a change?  
I'm here to bring you tactical, practical faith-led trainings to help make your God-sized dreams a reality it your life and business.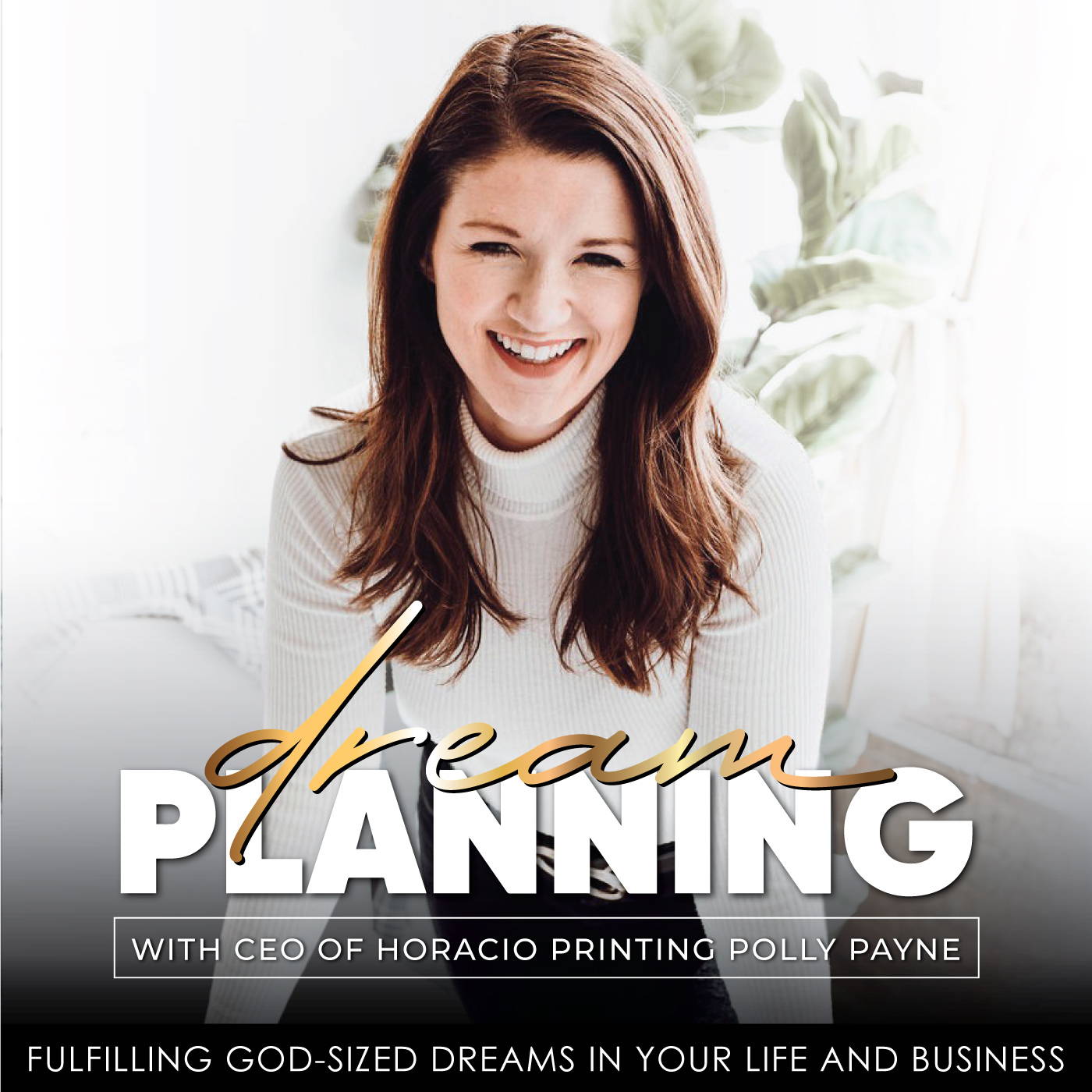 ---
Your Dreams Matter Because YOU Matter!

---
What kind of topics will the podcast cover?
#1
All things Planning + Productivity. How to plan your dreams and pursue purpose with clarity.
#2
How to make a God-sized Dream happen! We will interview folks who have done it! Mentor Q+A
#3
Biblical truths to walk you through the tough seasons of life. Scripture meditations + Bible Study.
#4
How to run a Faith-led business. I will share insights on how I run Horacio Printing!
Listen on iTunes + Spotify

---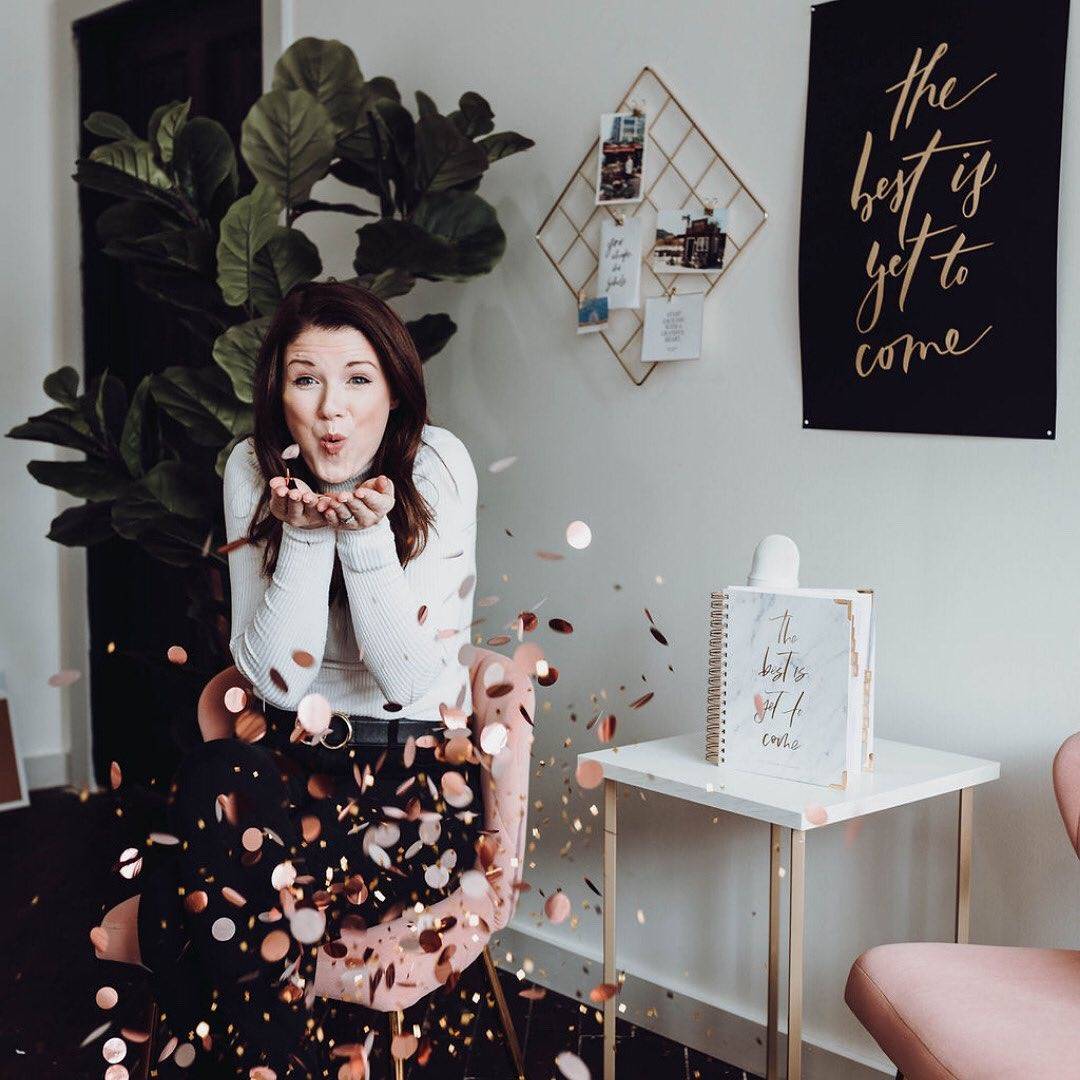 Your life is the most important work of art you can ever create! Are you ready to design something beautiful?!
---
"For I know the plans I have for you," declares the LORD, "plans to prosper you and not to harm you, plans to give you hope and a future." Jeremiah 9:11
---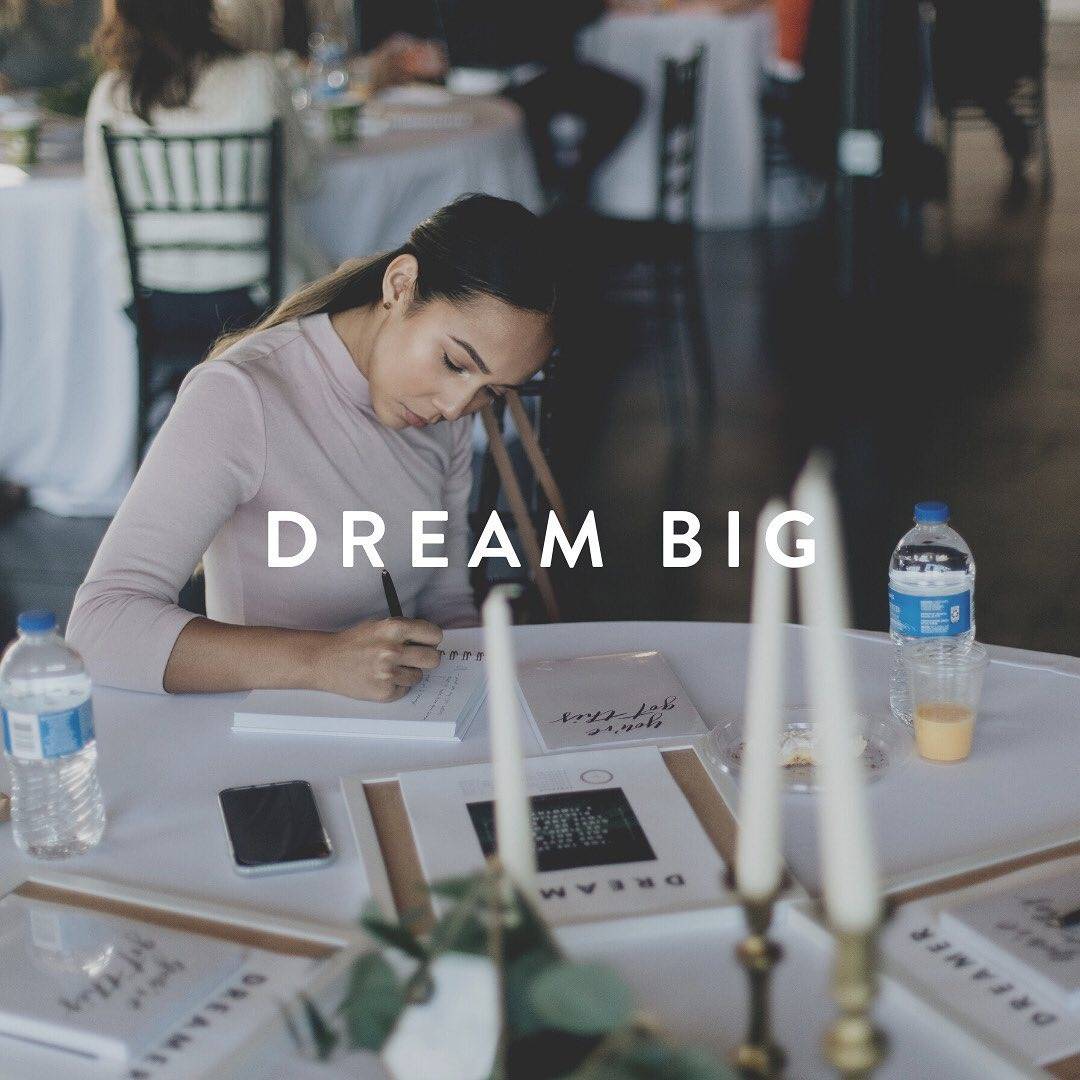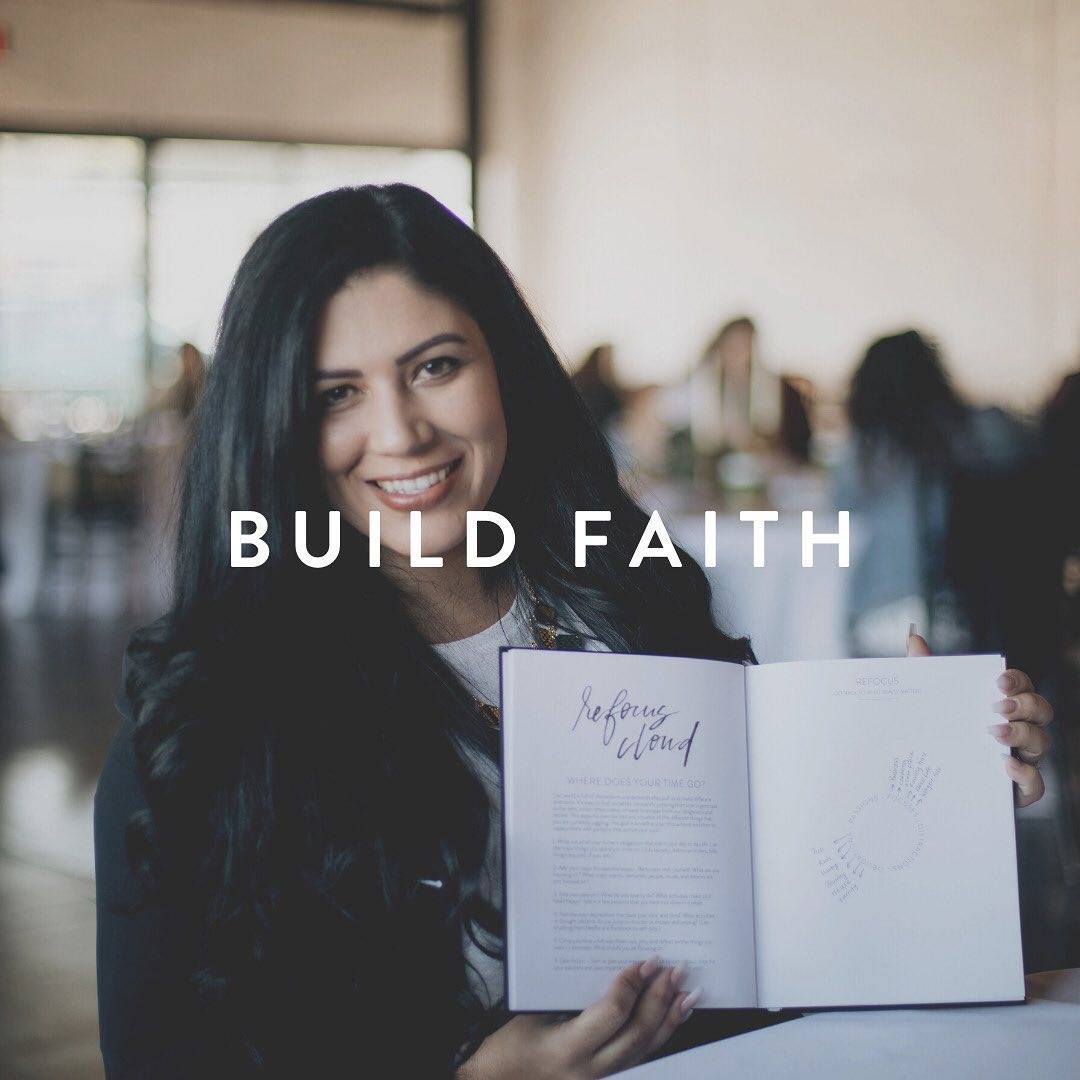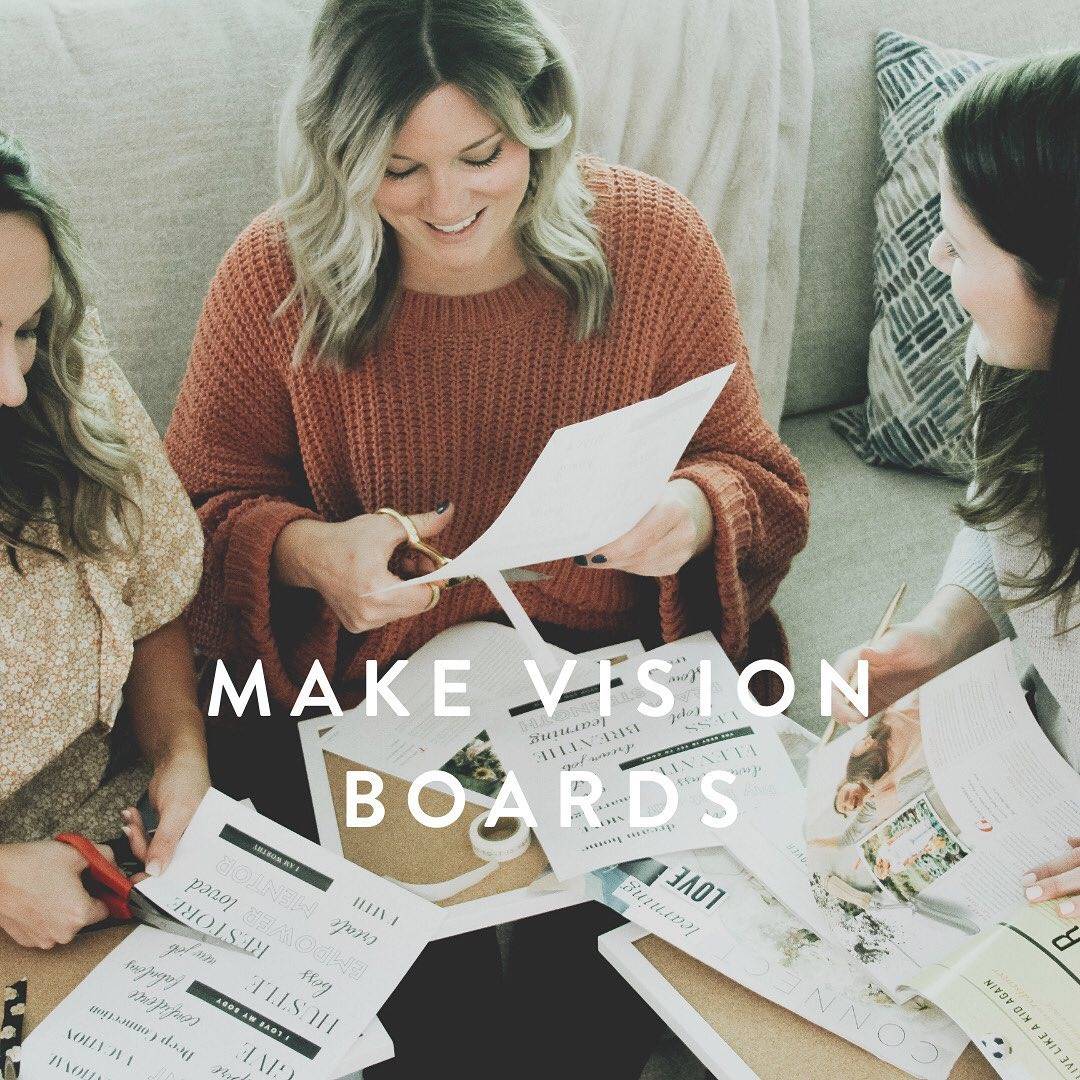 ---