---
Simply cut it out, fold in half and seal with some tape!
---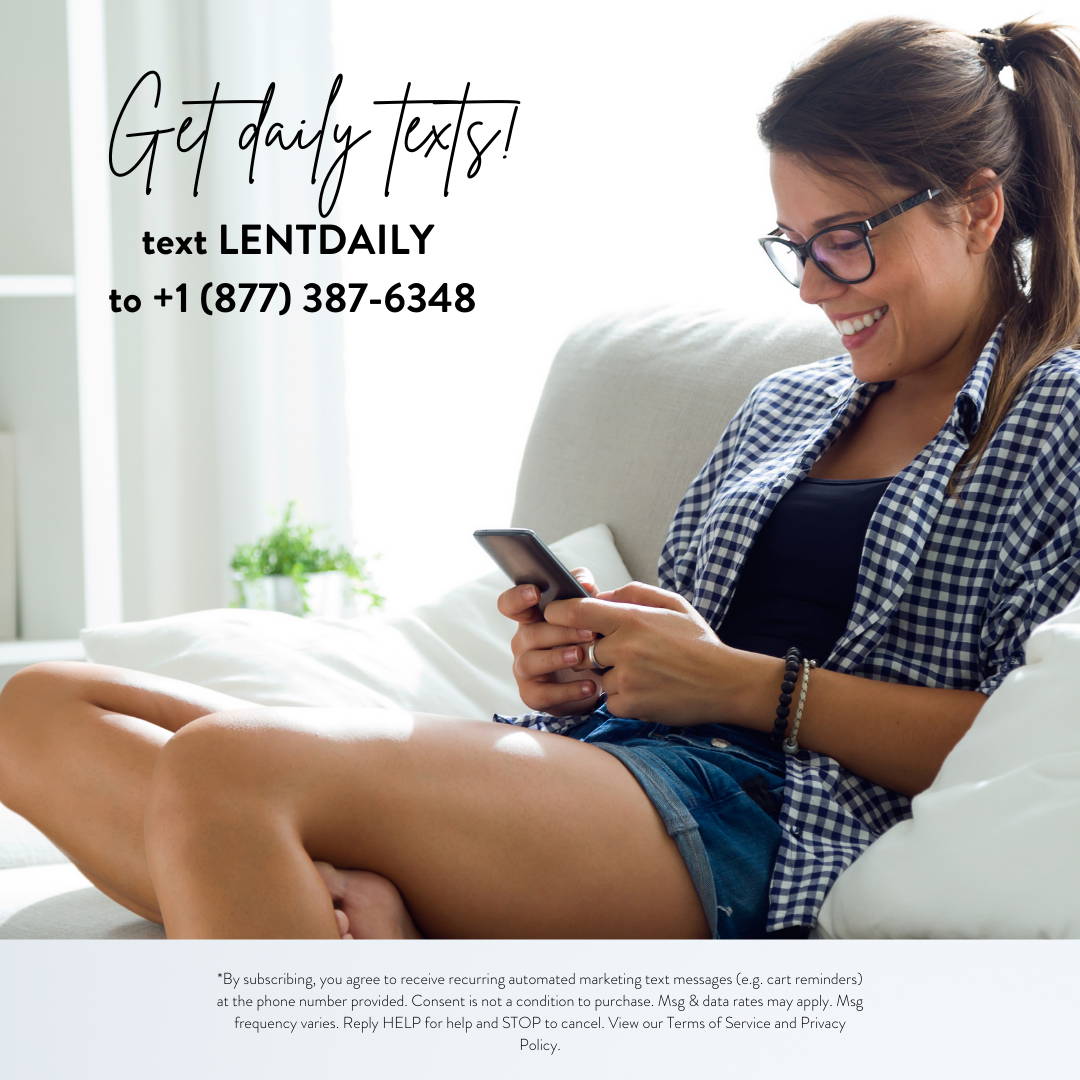 Text "LENTDAILY" to 877-387-6348 and Polly will send you the reading plan each day and a little message of encouragement!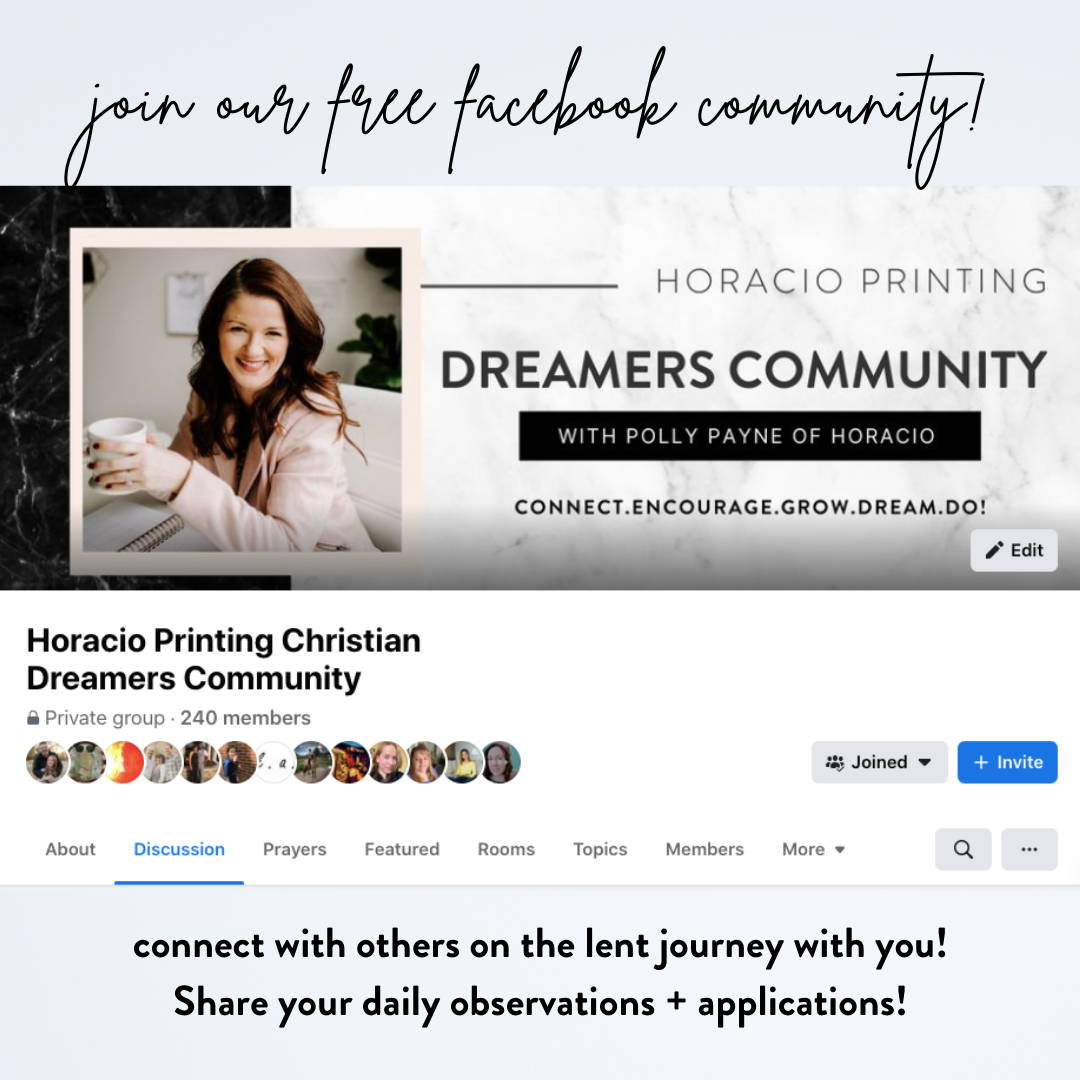 Join Our Dreamers Community!
Jump into our Facebook community and meet other Christian Dreamers who are on this journey too! Together we can share what we are learning.
Invite your friends on the journey with you!

 "Come to me, all you who are weary and burdened, and I will give you rest." Matthew 28:11