LAYNCH DAY IS SEPTEMBER 30th
LAUNCH DAY IS SEPTEMBER 30th
Unbox the 2023 Collection with Polly
Every Premium Dream Planner Bundle Includes:
We put two lovely gold pens in your planner box! They are black ink.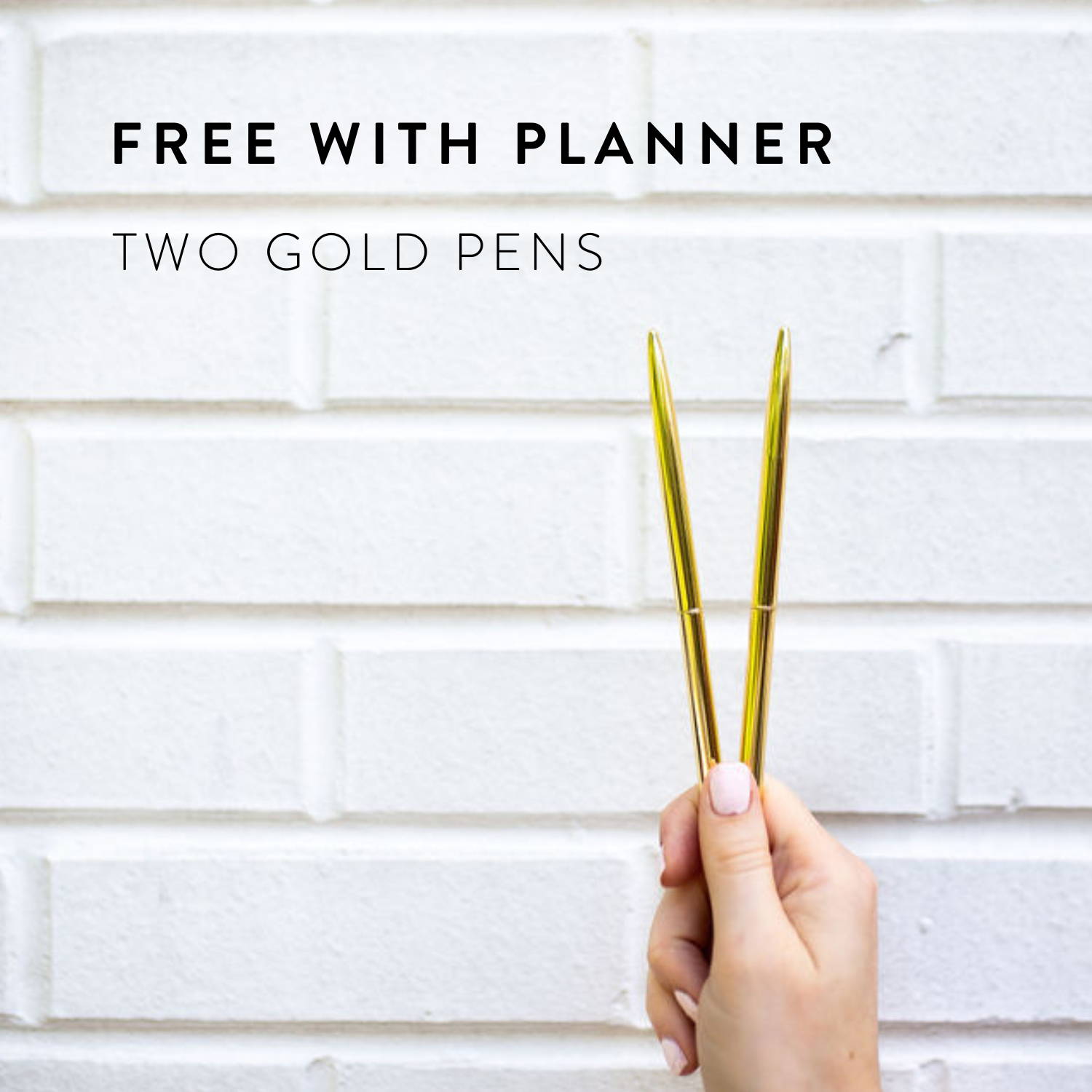 Your Dream Planner will come with a four page sticker set.
Every Planner comes with a digital download bundle! One of our favorite additions this year is a 12 month wall calendar. You can download and print at home. Hang on your wall at home or at your office.
✨Dream Planning Essentials Course✨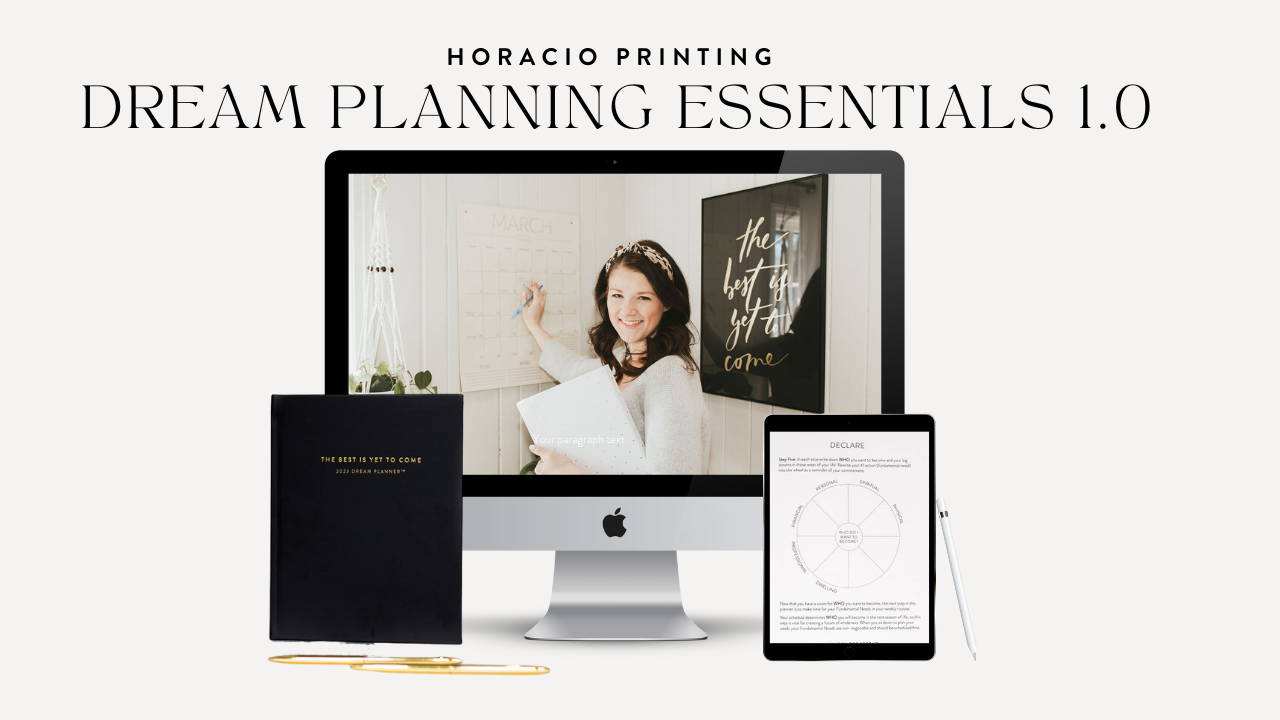 The Dream Planning Essentials is a brand new course that teaches you how to set up your year, your planner and DREAM BIG!
This course also includes an encouragment valut with all of our amazing replays from previous Dreamer Summit session. This course will take two days to complete.
✨Ticket to Mini Dream Planning Party ✨
Join me live on zoom for a fun two hour dream planning party! This year we are also encouraging you to host your own Dream Planning Party! As a buyer you will get a special invitation host your very own event. We are thrilled to bring back LIVE events.
✨14 - Day Soap Bible Study on Calling✨
This is a download product! You can print out this 14-day bible study at your home. This study is all about your calling. We will be going through it together as a community in our Facebook group.
✨Free priority shipping ✨
We are going all out and covering FREE priority shipping for you! This is a $14-$22 value for you. US customers only.
We can't give everything away! Get ready for launch day! It's going to be amazing.
Explore The 2023 Dream Planners
Click Each Dream Planner to Explore The Inside.  
The first shopper who checks out at 10 AM EST on September 30th WITH THE CODE will win!
The first 100 & first 300 shoppers will win a free gift with purchase. If you are in the first 100 you get both!
Three random shoppers who shop on Launch day before NOON EST, will win $100! Paid out video paypal or venmo.
HOW TO WIN ON LAUNCH DAY?
You have to be on our VIP SMS list to shop at 10 AM. Our website will be locked and you will need the the passcode to enter.
GET YOUR CART READY EARLY
We will shoot you a text on launch day at 9:30 AM. We will give you the passcode to enter our website & the launch day code to save 20% at checkout.
The checkout code will go live at 10 AM EST. refresh your page at 10 AM and check out WITH the launch day code. You must checkout with the code to be eligable.
---